Jan 2021-Present
Leading all Creative and Brand for Equinox, reporting into Exec. Chairman Harvey Spevak




2023 CAMPAIGN - WE DON'T SPEAK JANUARY


On January 1, 2023 Equinox closed its doors to new members.
- 3.5 Billion organic impressions in first week
- Most web traffic in 24hr period in company history
- Broke company sales records for the start of January
- 504% lift in brand conversation compared to prior campaigns.


FORMS OF INTIMACY - EQUINOX x SOTHEBYS


Concepted, curated and executed a partnership with Sotheby's to host an exhibit and benefit auction for Pride month.
Forms of Intimacy included more than 20 photographs from incredible queer artists such as Steven Klein, Willy Vanderperre, Laurence Philomène, Emmie America and Cherry Au Hon I. It seeks to celebrate disparate LGBTQIA+ photographic points of view. Taken as a whole, this selection of photography and artistic voices bring visibility and esteem to queer people across the spectrum of sexuality and gender, through brave, vulnerable, and, above all, intimate gestures.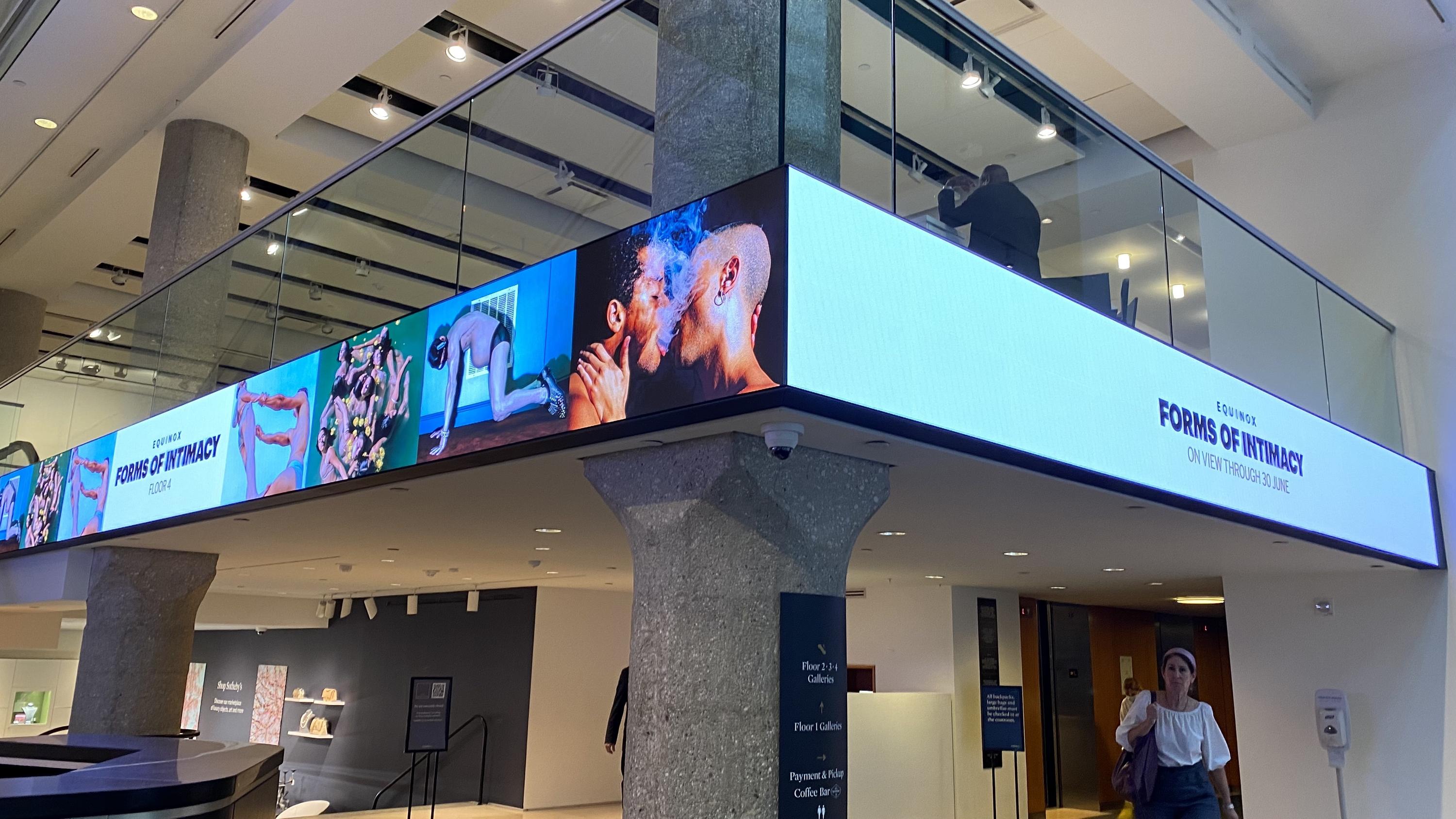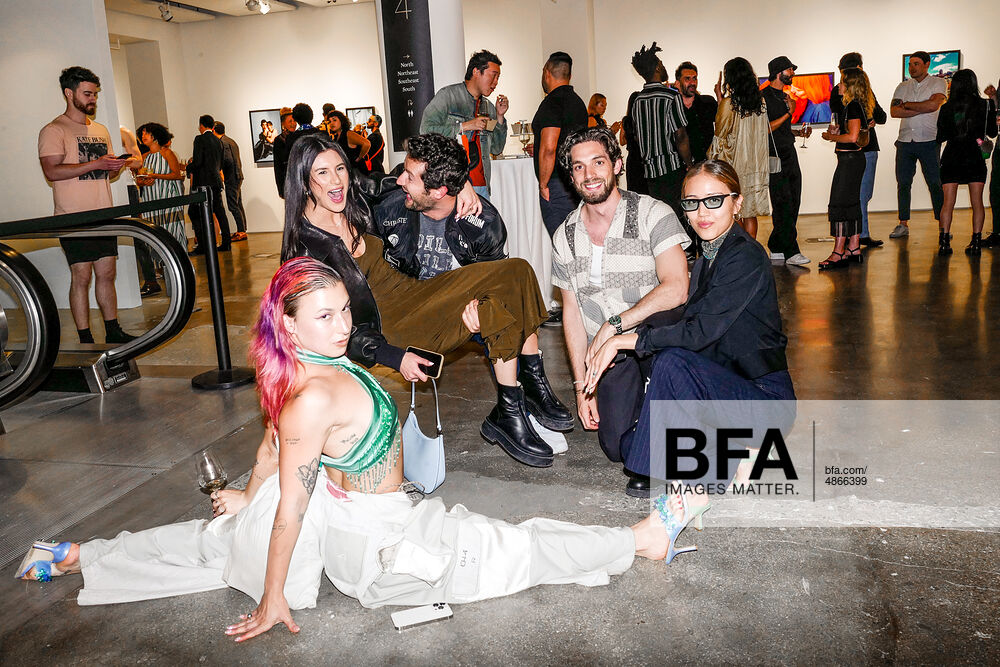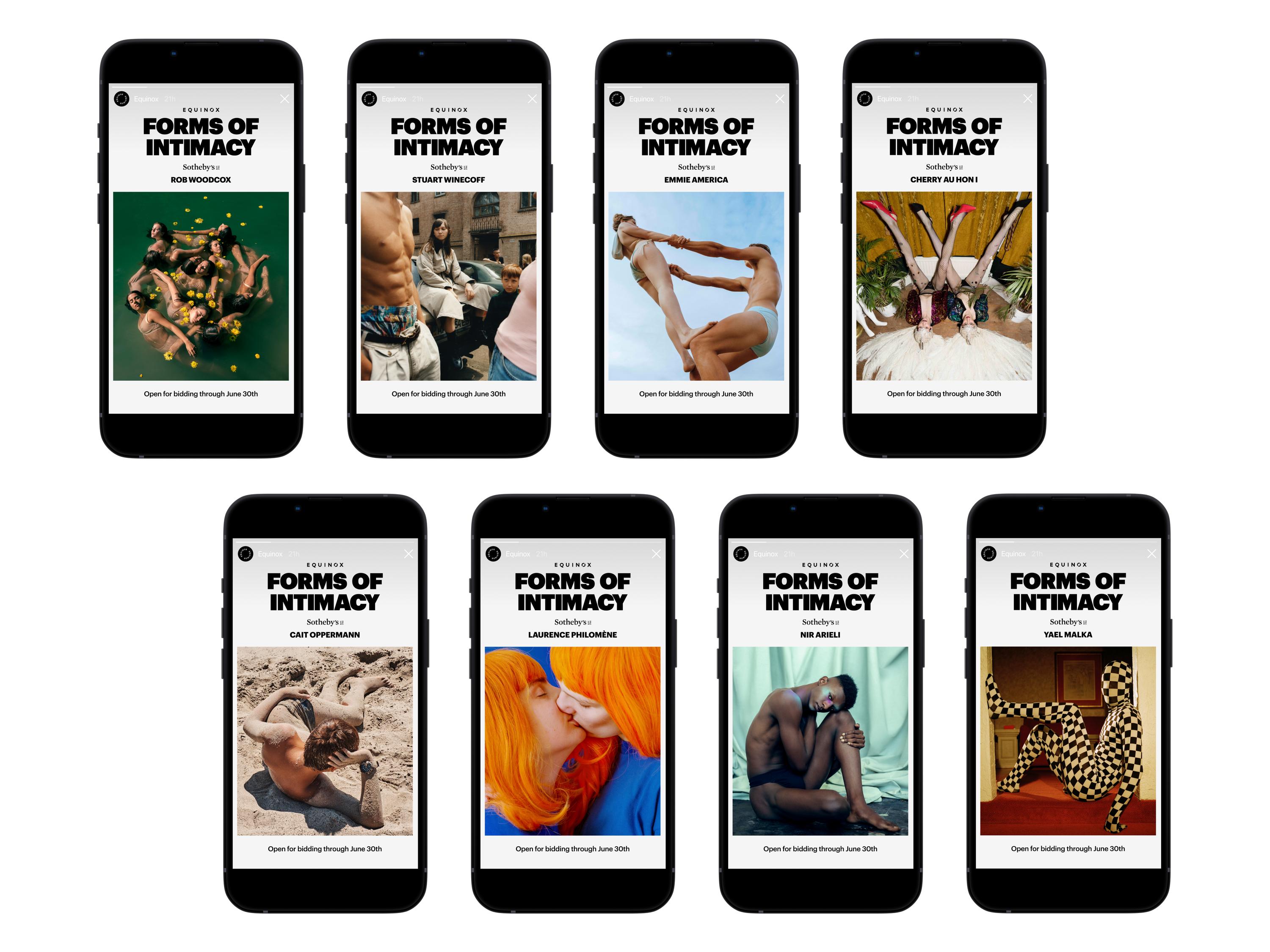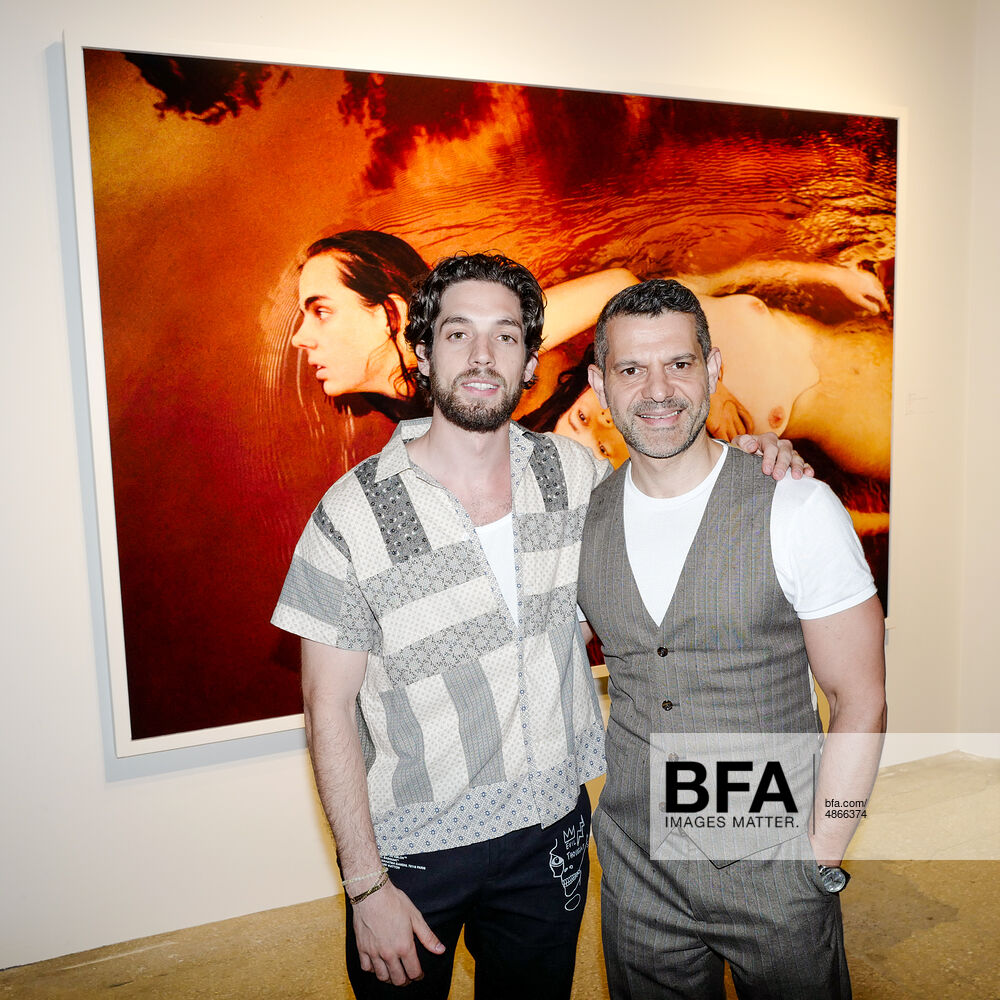 EQUINOX YOGASTRONG

Created a campaign to re-launch Yoga at Equinox. Shot by Axel Morin


2022 CAMPAIGN - LIFE IS THE LUXURY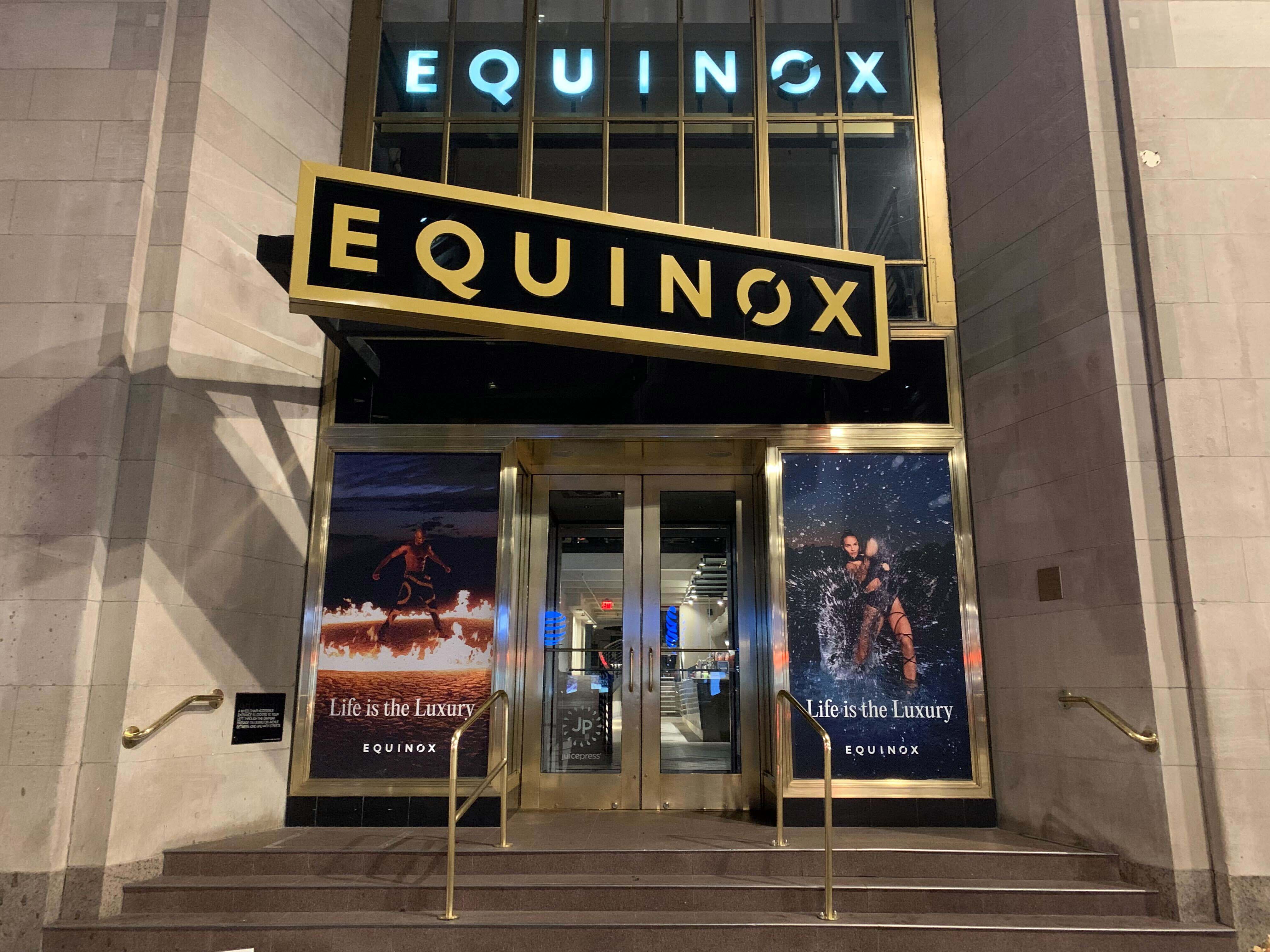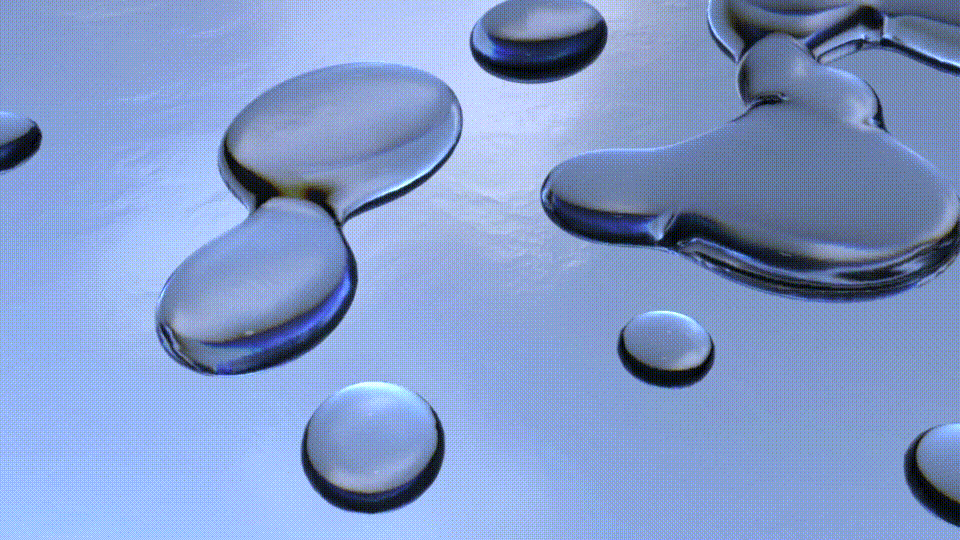 CRYPTO
Co-led Web3 at Equinox. Helped to introduce crypto as a form of payment for memberships.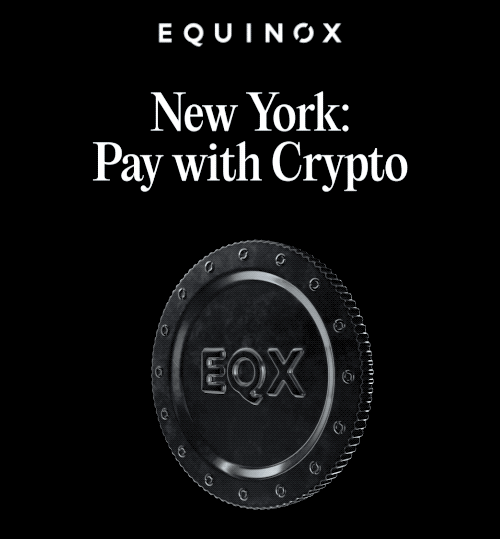 VALENTINES DAY

AIR EQUINOX (ARTIST IN RESIDENCE)

Created and launched AIR EQUINOX, an artist in residence program.


2021 CAMPAIGN - WELCOME FORWARD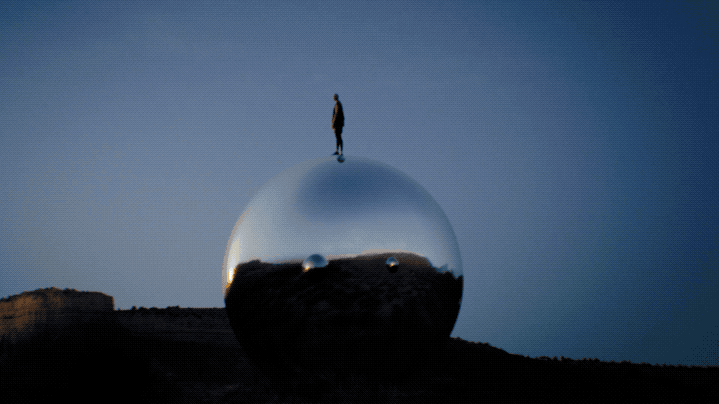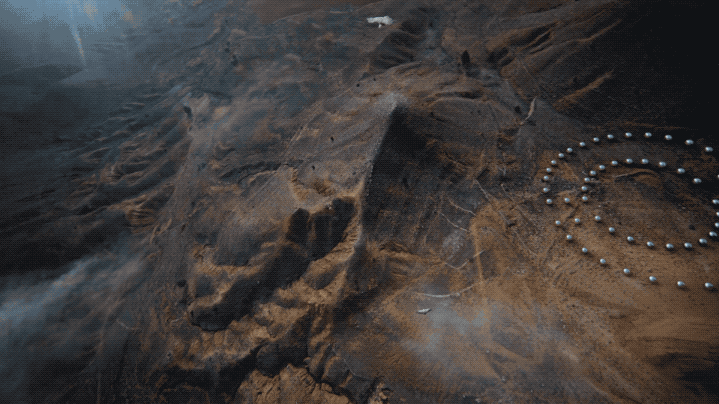 Will Mayer is a New York based creative,
founder & advisor.
Currently:


Vice President leading global creative & brand for Equinox.
Co-Founder of studio Better Half.
Investor & Advisor to start-ups such as Bilt Rewards.
Director in the Directors Guild of America.
Selected Awards
:
Forbes 30 Under 30, Forbes Next 1000, Cannes Lions, Webbys, Clios, YouTube Works, Addys, UKMVA.
Selected Clients
:
Airbnb, Amazon, Apple, Axe, Bayer, BMW, Bolt Threads, Converse, Disney, Everlane, Equinox, Facebook, Fender, Freeform, Gatorade, Google, Habitas, Hinge, Hims, John Elliott, KIND, Korres, MillerCoors, Netflix, New Balance, Nike, Match Group, Pandora/SiriusXM, PayPal, Playboy, Redbull, Rothys, Saint Archer, Samsung, Skoda, Soul Cycle, Spotify, Uber, Vans, Vogue, WeTransfer.
Some things.
Recent:



Special Projects:



Campaigns:


*Available upon request
©2022

willhmayer@gmail.com